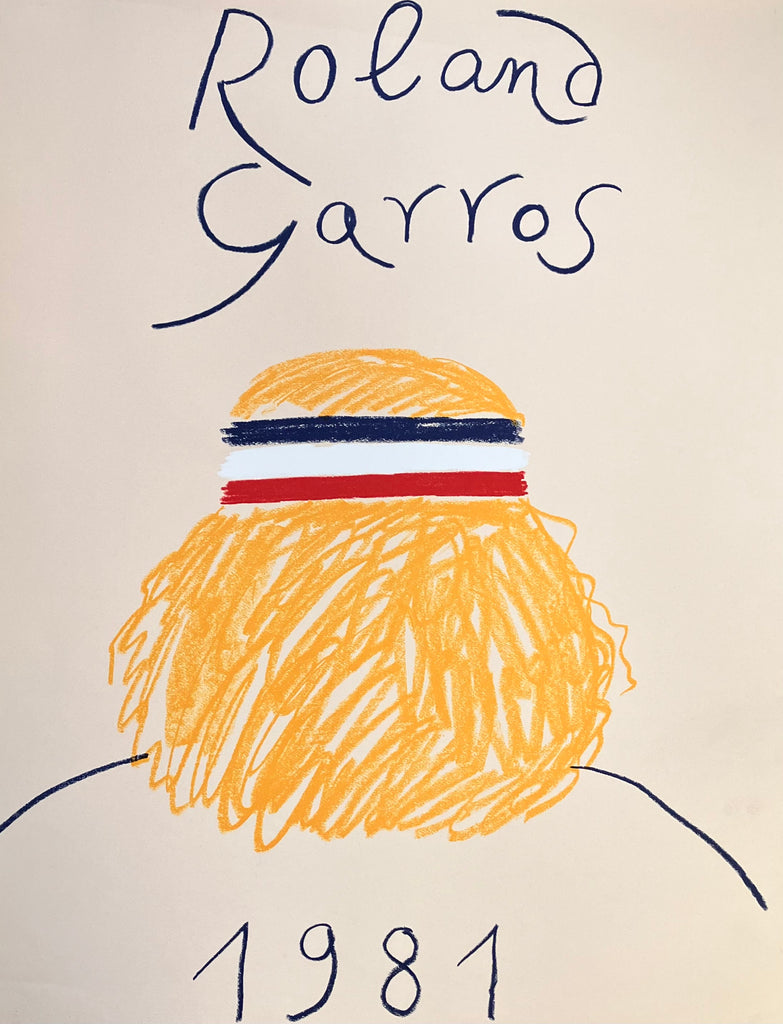 Björn Borg at Roland Garros
A VERY FINE original poster by Eduardo Arroyo from the famous annual series promoting the French Open Tennis Championships, held at the Stade Roland Garros in Paris. It depicts the unmistakable head of Björn Borg.
Size 75cm x 57cm
Condition Excellent. If you would like to know more please get in touch.
Background Björn Borg is a Swedish former world No. 1 tennis player. Between 1974 and 1981, he became the first man in the Open Era to win 11 Grand Slam singles titles with six at the French Open and five consecutively at Wimbledon.
Artist Eduardo Arroyo
Publisher Fédération Française de Tennis
---
---
More from this collection